At Our Family Chiropractic, we focus on gentle, safe, and effective chiropractic care for your whole family. Let us help you turn your goals into reality.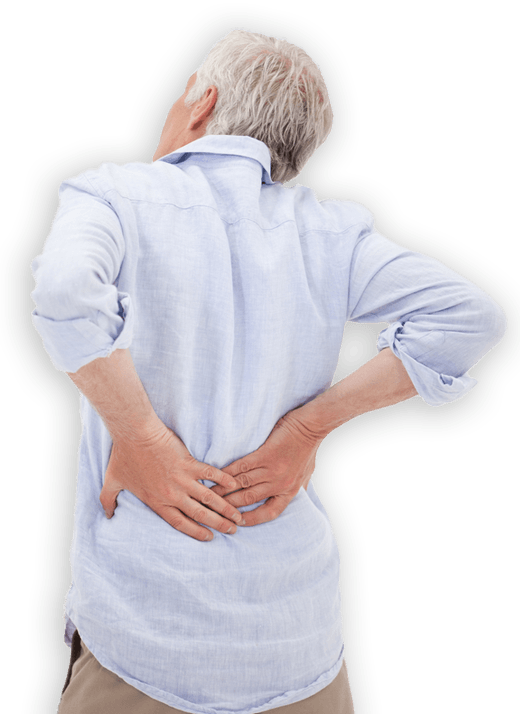 Chiropractor Lee's Summit MO
Our Family Chiropractic
Welcome to Our Family Chiropractic located in Lee's Summit MO. Chiropractic is one of the most amazing healthcare professions, but very few people understand what it's all about. This article is here to help you gain a basic understanding of how our Lee's Summit MO chiropractors can help you and your family.
Being a family-owned and operated business, Our Family Chiropractic strives to provide the best chiropractic care for the whole family. Family chiropractic care means we take care of everyone. From growing pains to constant back pain, our chiropractors can help realign your spine, relieve your pain and set you on a path to better health.
Health, Wellness, Family
Our Family Chiropractic has a focus on the wellness of the whole person and often uses an integrated health approach to chiropractic care that requires communication and collaboration between doctors. We also provide dietary assistance as some pain and conditions can be caused by the consumption of harmful foods or an insufficient intake of nutrients.
Having started our Lee's Summit clinic in 2005, our family of doctors now spans two generations. Let our family of doctors care for your family! ​Contact Our Family Chiropractic to learn more about us, our practice, and our family of doctors!
10 Reasons to Choose Us
Our clinic environment is unlike any you have previously experienced. We strive to provide relaxing stress-free surroundings to facilitate the healing process.
We will extend the warmth and healing of our family to yours.
We are conveniently located off highway 291 in Lee's Summit.
We have helped thousands of local patrons.
Our clinic staff is fun and outgoing.
We offer many therapies including flexion-distraction, roller table, and laser therapy.
On-site massage therapy.
Diagnostic range of motion and muscle testing provide proof of progress for you and your insurance company.
We care! Your health and well-being are important to our family.
We accept and process most major insurances. (Provider for Aetna, BC/BS, PHCS, Freedom network, Ambetter, and others).
We have multiple doctors who are experienced in educating our patients and helping them to lead a better overall lifestyle.